Experience the Five Star Difference in Morrow, Ohio
Morrow was plated in 1845 and named after the Jeremiah Morrow, the 9th governor of Ohio. Morrow is a small area, just under 2 square miles with a population of 1,300 with 460 households.
If visiting Morrow in winter months, The Christmas Ranch is a great place to bring young kids to make some holiday memories. Sunshine Acres Lavender Farm is another notable place in Morrow, great for picking your own lavender plants or shopping lavender products.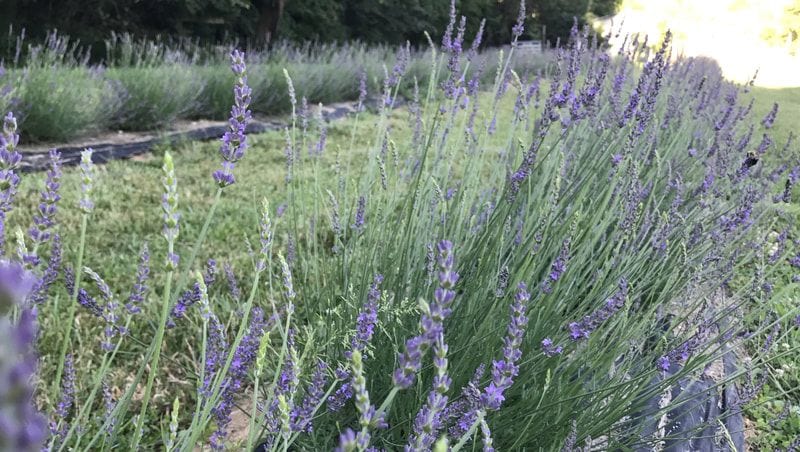 Mason Heating & Air is proud to serve Mason, Ohio, and surrounding areas. With our stress-free and quick scheduling options, we are here to help you. Call us today at (513) 496-2477 to speak to one of our courteous customer service representatives, or schedule online with our convenient online form and we'll contact you shortly to schedule an appointment. We look forward to providing you with the best HVAC services in the community.
Local Reviews
for Morrow, OH
Powered by Nearby Now
---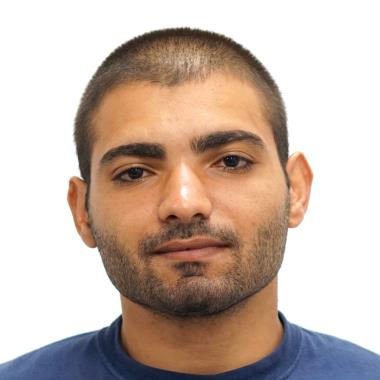 Hassan H.
I gave an estimate to install a Carrier 14 SEER 2 Ton Heat Pump. Included in the estimate is a 1 year free service maintenance agreement.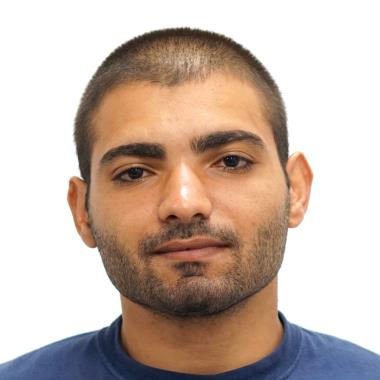 Hassan H.
I returned to the customer's home to get financing paperwork signed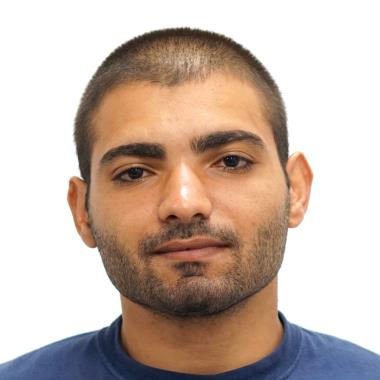 Hassan H.
I went to customers home to perform a diagnostic on a Armstrong AC unit. Unfortunately, the system was frozen and I was unable to perform the service that day.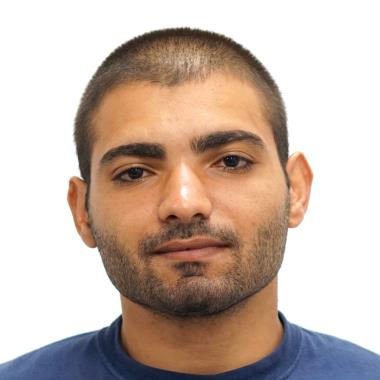 Hassan H.
I went to customer's home to perform a diagnostic, but the system was frozen and could not provide service that day.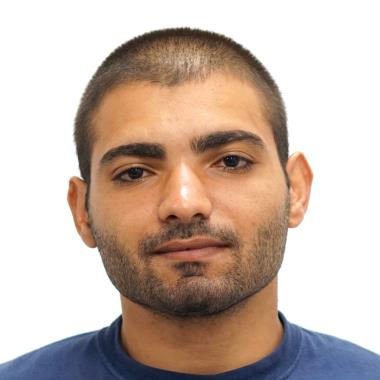 Hassan H.
I performed a diagnostic on a Goodman air conditioner. I found that the inducer motor needed replaced and that the Schrader core was leaking on the liquid line. I replaced the core and added necessary refrigerant. Advised the customer that if the system is low again on refrigerant then there's a leak in the system.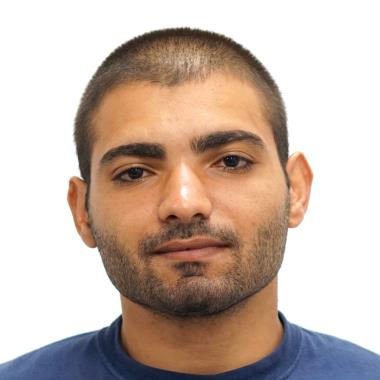 Hassan H.
Upon arrival client stated that the furnace would kick on before the temperature even drops on the thermostat. I completed a diagnostic on a Carrier gas furnace. I determined that the thermostat is programed correctly and operating normally. I cycled and monitored system. Client stated that he believes there isn't enough air flow at the farthest part of the house. Checked register and there was a good amount of airflow coming out of both registers. Cycled and monitored the system. Operating normally at this time.
Why Choose Mason Heating & Air for Your HVAC Services in Morrow, Ohio?
At Mason Heating & Air, our number one focus is you! It may sound cliche, but you are more than a customer. We want you to feel like family. We are a family-owned business and we understand you can call anyone for your HVAC system. However, our goal is that you never need to worry about calling someone else because when we treat you like family, you will receive honest diagnostics, a next steps walk through that keeps you and your budget in mind and peace of mind knowing that you are in good hands.
With our Customer-Focused Hours, we can schedule you from 7 AM – 9 PM Monday-Sunday. We know that your HVAC system doesn't just work when you are at work – so, at Mason Heating & Air, our extended hours help keep your HVAC system up and running when you need it most. When it comes to your heating & cooling needs for your home, trust the experts at Mason Heating & Air.
Indoor Air Quality Services
$69 Diagnostic Service Call