Expert Cooling System Replacement, Repairs and Maintenance in Mason, Ohio
When it comes to your air conditioner, whether you need maintenance, repair, or installation of a new unit, Mason Heating & Air is here for you. Although we don't mind coming out to repair your air conditioner (this is what we do, after all), we would much rather routinely service your equipment, BEFORE you need the more expensive emergency repairs often associated with neglect. Our Air Conditioner Services include AC Repair, AC Maintenance, and AC Installation + Replacement. Additionally, we will suggest any additional non-emergency replacements and upgrades that will help in prolonging the life and efficiency of your unit.
In doing so, this provides you with the information you need along with time to think about what you want to do about your system before you're on the spot to make a long-term decision.  You want to be sure that your air conditioning system works dependably for these hot summers in Mason. Whether it's not performing how it used to, needs some attention, or if it's ready for a replacement, Mason Heating & Air offers all of the cooling services you require: from free estimates to cooling repair, maintenance, and new system installation. Call us today to have your air conditioner repaired, tuned up, or replaced.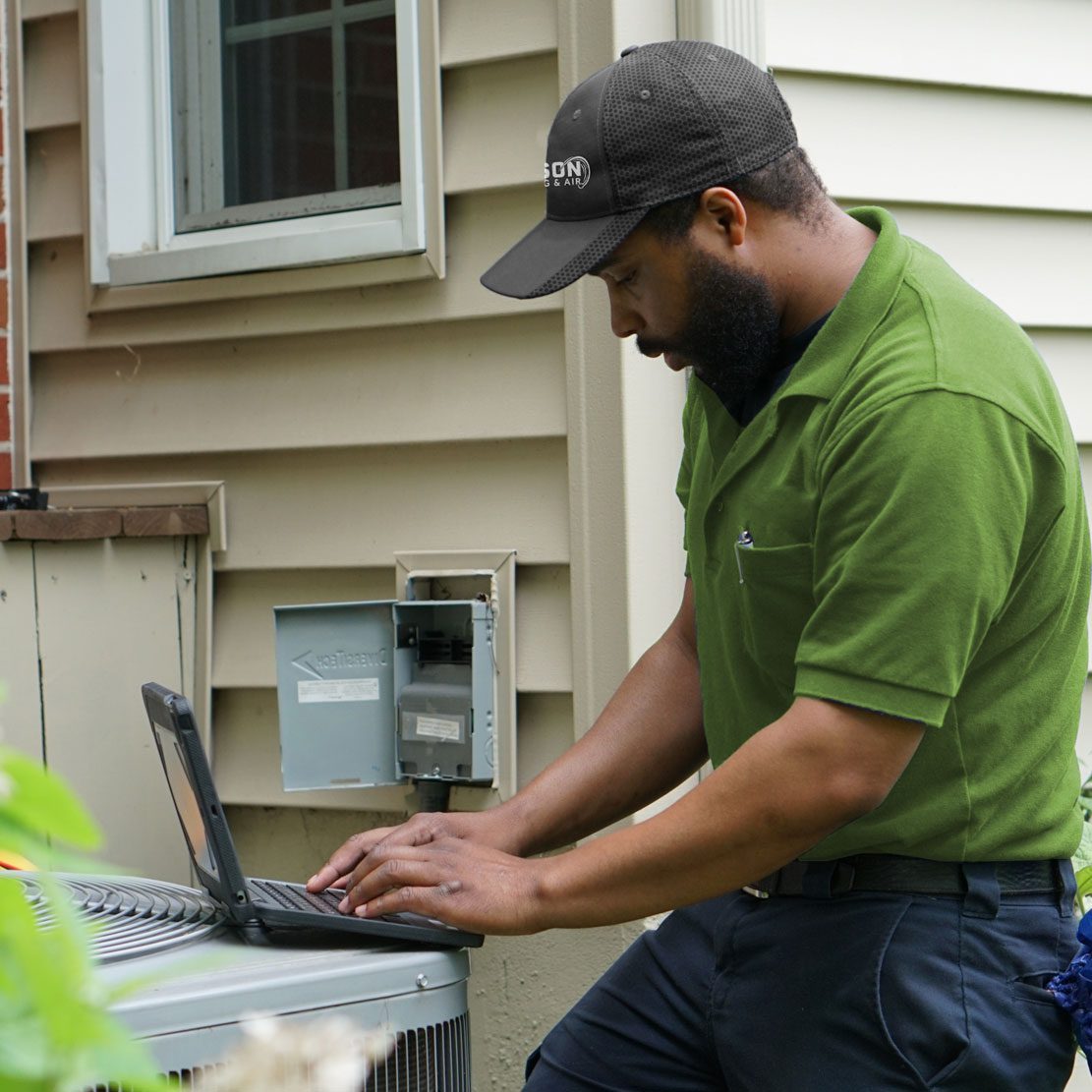 Cooling & Air Conditioning Repair in Mason, Ohio
A majority of the time, if you're having problems with your furnace, we can repair it in one day. While we're at your home, we can give you an assessment of your system and give you an idea of how much life it has left. Our HVAC technicians are friendly, expertly trained, and courteous. We don't try to upsell you to a new system when the old one works fine, as some companies do. We understand that you work hard for your money and we strive to give you the best bang for your buck.
Cooling & Air Conditioner Installation & Replacement in Mason, Ohio
Unfortunately, air conditioning systems are beyond repair sometimes. If this is the case, we at Mason Heating & Air can tell you when it's time. We offer top of the line systems from the best, highest quality manufacturers. We'll walk you through the process, answer all of your questions, and make a replacement as easy as possible while keeping your budget in mind.
Cooling & Air Conditioner Maintenance in Mason, Ohio
When it comes to cooling (and heating) systems, it always pays off to be more proactive than reactive. Regular routine maintenance is the best way to ensure the longevity of your valuable system. Here at Mason Heating & Air, we offer just that. Here are some benefits of regular maintenance:
Save money long term on expensive breakdowns or repairs
Keep your warranty valid
Ensure the quality of air in your home
Peace of mind knowing your system is good to go for the summer
Experience the Five Star Difference
Why Should I Choose Mason Heating & Air?
At Mason Heating & Air, we're family-owned and we're part of the Five Star Heating & Cooling Group Family, which means more benefits passed along to our loyal customers. We strive to make your experience as quick, easy, and painless as possible, and one that you'll tell your family and friends about. By working with us, you'll see how seriously we take your family's comfort when it comes to your HVAC. Having a proficient heating system comes with its own perks, too. Experience the Five Star Difference with Mason Heating & Air!
Customer Service Guarantee
Customer Focused Hours
Certified & Trustworthy Technicians
Highest Quality Products
Best Price Guarantee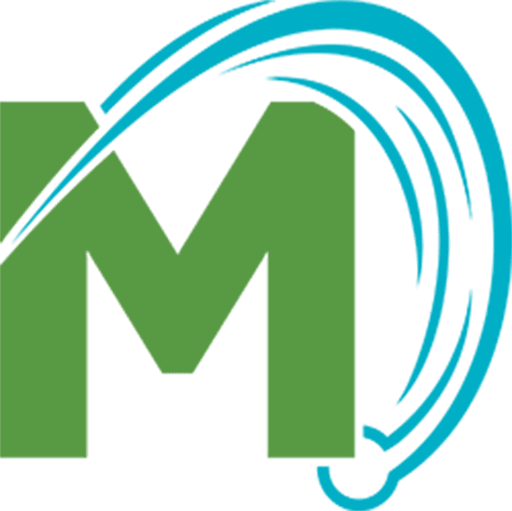 10% off Service Call
Book Now
Buy Today, Pay Over Time With HVAC Financing in Cincinnati, OH. 
At Mason Heating & Air, we offer our customers in Cincinnati, Ohio and the surrounding areas several credit options and special HVAC financing options to fit any budget regardless of your credit score. Keep in mind; there are certain things within your household that you should not DIY, and when it comes to your home's HVAC system, it's best to trust the experts. If you are struggling to find affordable financing for your HVAC repair or installation, we encourage homeowners to contact Mason Heating & Air and check out our financing options. 
Trust The Experts at Mason Heating & Air
Our Vans Are Fully Equipped.
When you schedule services with Mason Heating & Air, you're guaranteed that we'll show up on time with a service van fully stocked with all the latest in HVAC technology. We come prepared to repair or replace virtually all system parts, including blowers, switches, pilot lights, control boards, air filters, heat exchangers, heat strips, and more!