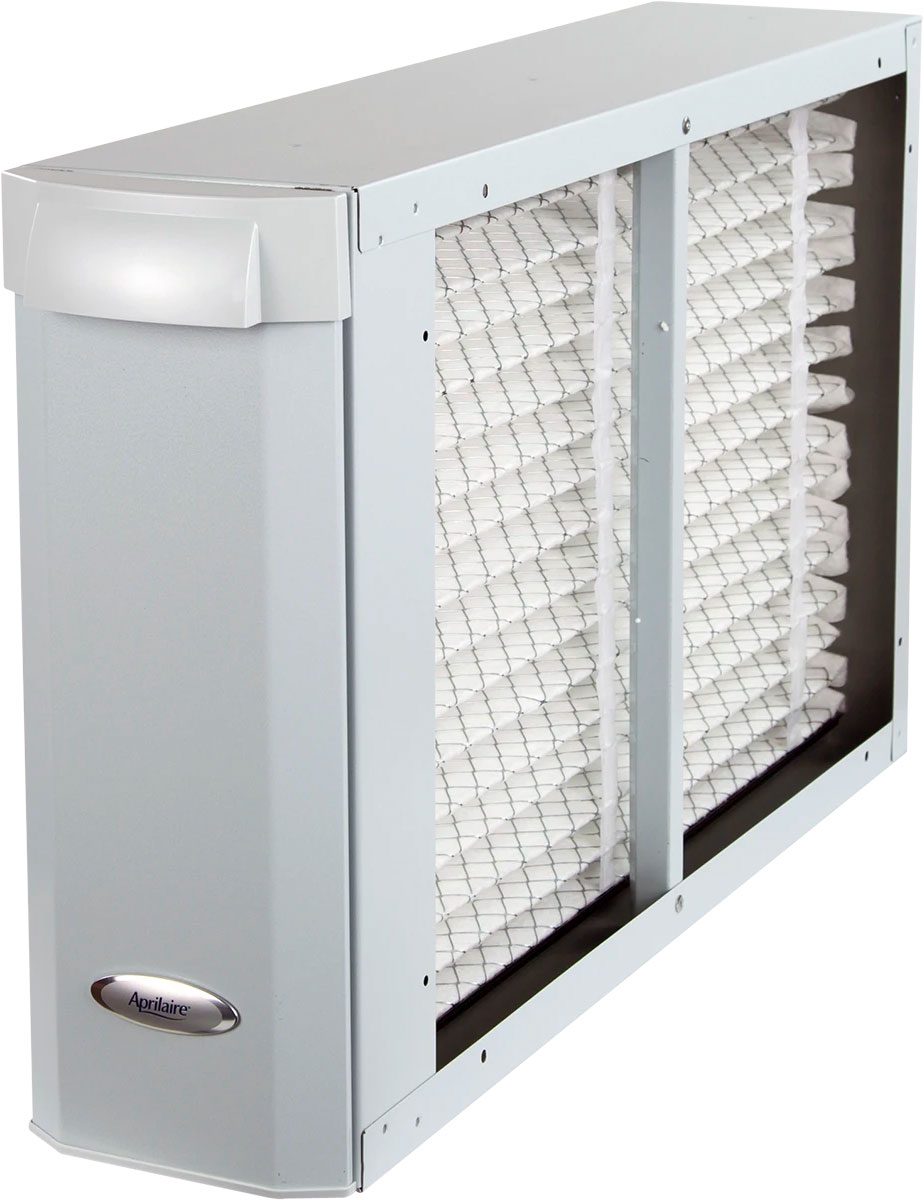 Media Air Filters Services in Mason, OH
Does it seem like the air filter in your HVAC system isn't doing much to improve your home's air quality? If you have the standard one-inch air filter commonly used in all HVAC systems, your suspicions are correct. Standard air filters aren't intended to enhance air quality. You need something much more to keep your air supply healthy and clean, and Mason Heating & Air can help. Of the many air cleaning products on the market today, the media air filter is one of the most effective air purification products with the most reasonable price. Constructed of a deeply pleated material similar to paper, media filters are at least 7 times more effective than the standard air filter. Upgrading to a pleated media filter will clean your home's air supply and remove everything from insecticide dust to flu viruses, germs, pollen, dust, and more. If you're interested in improving your air quality and ensuring your air filters last longer while providing a healthy breathing environment for everyone in your home, consider upgrading to a media air filter.
(513) 496-2477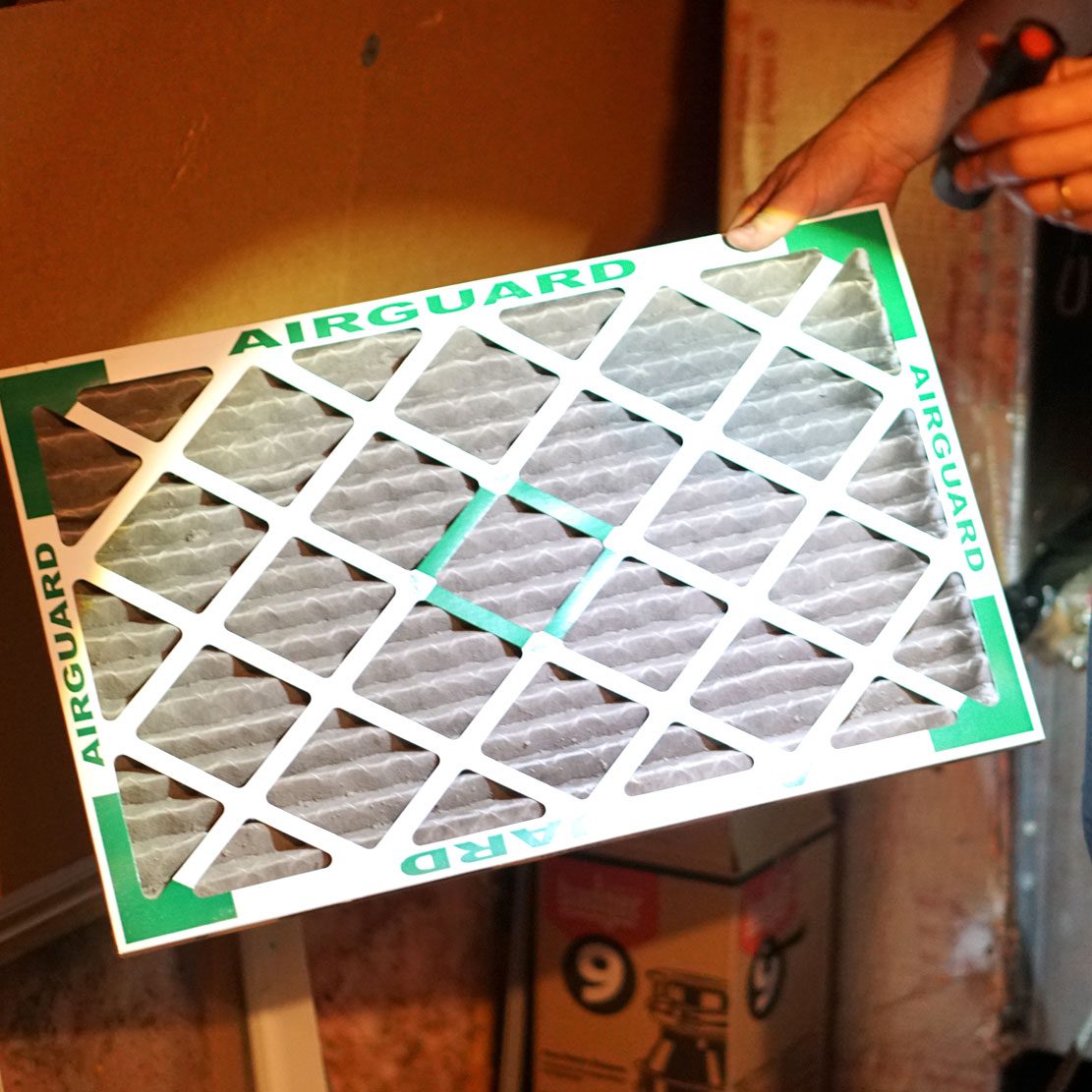 Media Filter vs. Standard Filter
What is the difference between a media air filter and a standard air filter?
In short, the difference lies in size and effectiveness. A media air cleaner is essentially a cabinet that is fitted in the return air duct of HVAC systems that use forced air. They enhance air quality by filtering the air. Standard filters are only an inch thick and do little to improve air quality. They merely protect the equipment. In contrast, media air cleaners are four to five inches thick. The thicker filter allows for greater and better air filtration. Mason Heating & Cooling offers indoor air quality solutions from top brand names with products such as Honeywell Whole House Air Cleaner and the Aprilaire Air Purification System, among others.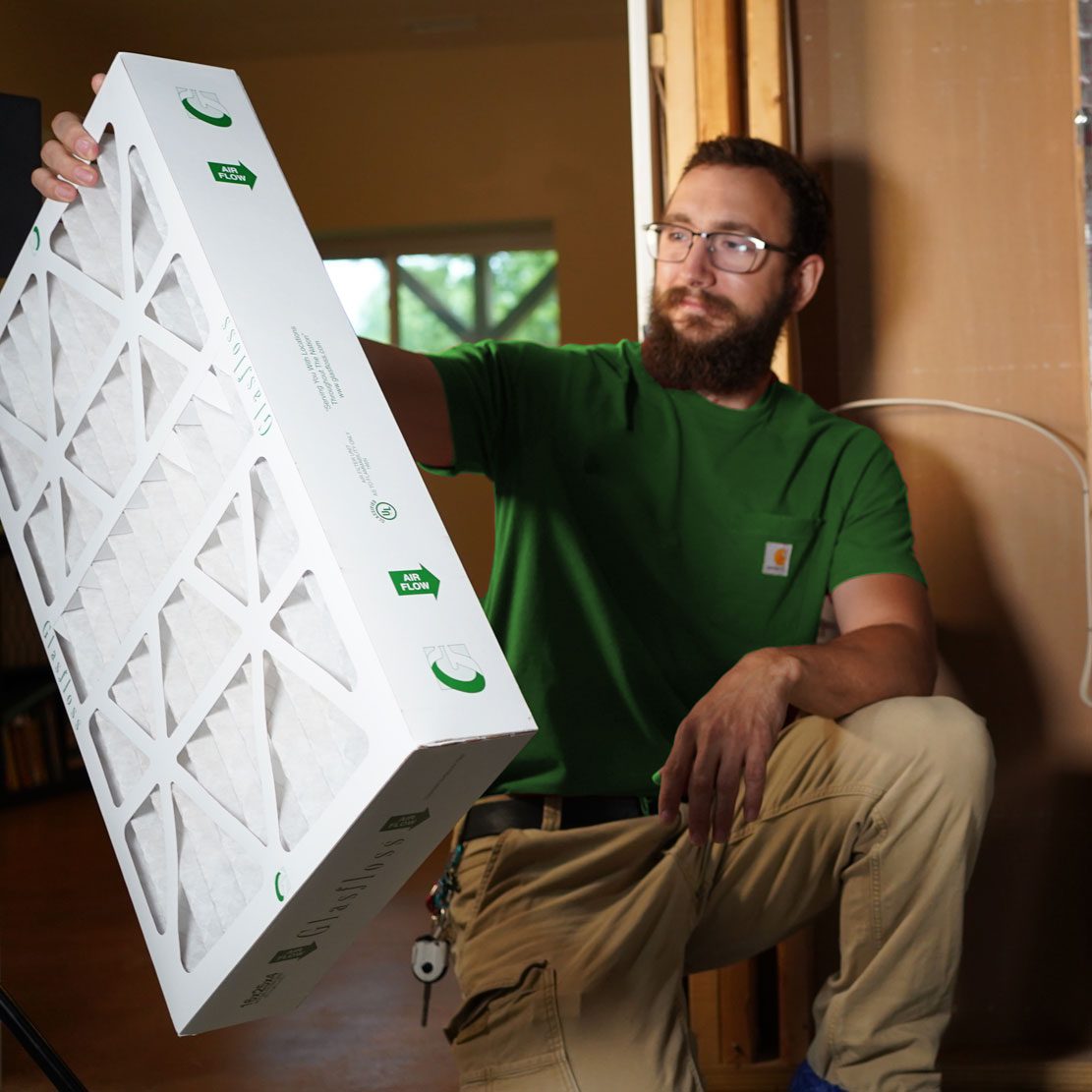 How to Change a Media Air Filter in Mason, OH
Media air filters come with the media filter already in it. However, eventually, you'll have to eventually replace it. Below are a few simple steps on how to replace the media filter:  
This short video also explains the process.  
How to Change a Media Air Filter
Step 1
Remove the media filter frame box from your HVAC unit. However, first make sure you turn off all power to your heating or cooling unit. This is for your safety and also ensures that you don't get particles or dust in the system if it were to kick on while replacing the media.
Step 2
Locate the four tabs on the filter frame box. Switch these to open up, allowing the sides of the frame to go down. This will provide access to the media for removal. The old media would then easily come out and can be thrown away. Their design makes it easier for them to get rid of because they aren't as bulky. They can easily be folded up and thrown away.
Step 3
Uncoil the new replacement media so you can insert it into the filter frame. The end of the new media with cardboard should fit securely into the first channel of the filter frame. Matching the old media, place one fold per base on the filter frame box. After this, there are only two accordion filters that fit several different frames. Because of this, there might be more folds than there are channels. It's not a problem if this is the case. If there are extra folds, you can bunch them up into one channel. It will still work well.
Step 4
Once all the folds have been inserted, lift the sides of the box so that you can reattach it to the new media. Flip the tabs back in place to secure it. You've now successfully replaced your media!
Benefits of Air Filters in Mason, OH
Home comfort and air quality go hand in hand. Mason Heating & Air goes beyond home comfort to offer healthier indoor air environments for everyone. Below are some of the benefits of air filters: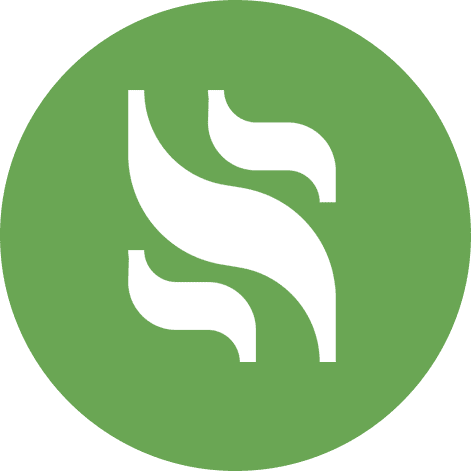 Removal of Air Pollution
Installed into your residential heating and cooling system, media air cleaners continuously catch and remove particles, pollution, and indoor allergens from the air that may contribute to respiratory problems and other ailments if left unmanaged.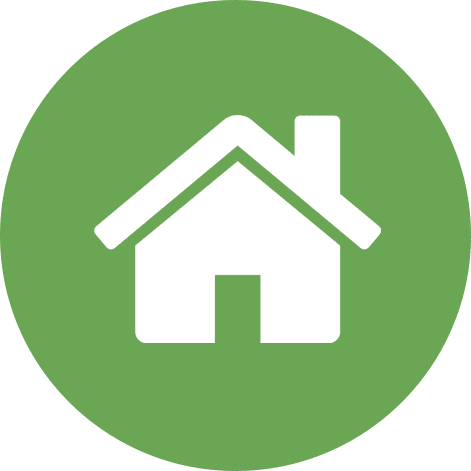 Protects HVAC Equipment
Homeowners can maximize the lifespan of their heating and cooling equipment by installing a media filter to keep your HVAC systems' indoor coil clean. A Whole Home Air Cleaner is thicker with a much larger surface area to capture and remove more dirt and dust than standard air filters.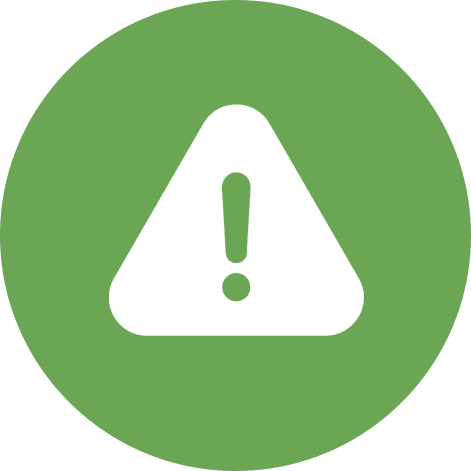 Reduce Maintenance
Experts recommend that indoor air filters with this type of high-performance accordion air filter be replaced at least once a year. For starters, we suggest checking your filters for replacement every six months, and then depending on factors contributing to dust accumulation in your home, your filters may only need to be replaced only once a year.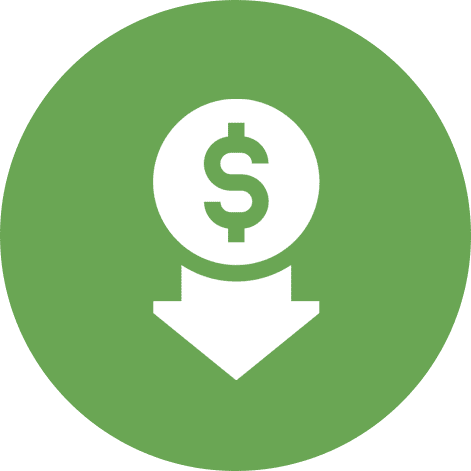 Energy Savings
Who wouldn't want to save some money every year on their heating and cooling costs? Media filters allow you to do just that! You can increase your home's energy savings by keeping your HVAC equipment clean, and it won't cost as much as a portable air purifier or electronic air purifier.
General Media Air Filter Frequently Asked Questions
At Mason Heating & Air, we're family-owned and we're part of the Five Star Heating & Cooling Group Family, which means more benefits passed along to our loyal customers. We strive to make your experience as quick, easy, and painless as possible, and one that you'll tell your family and friends about. Call us today at (513) 496-2477 to answer any of your HVAC questions in Mason, Ohio.
Do media air cleaners make a difference?
Yes. Research has shown that filtering the air in a home helps in removing harmful particles, especially allergens, smoke, and mold from rooms and other indoor spaces. Regardless, air purifiers always perform at their best when used in conjunction with proper filtration and home cleaning techniques.
Are media air filters worth it?
The normal air filter in HVAC systems doesn't enhance indoor air quality. A media filter is needed to improve air quality. This filters air, and is constructed out of a deeply pleated, paper-like material which is situated between the blower cabinet and main return duct. Media air cleaners are at least seven times more effective than a standard filter at removing dust and other particles.
How long do media air filters last?
Media filters provide cleaner air by filtering a greater amount of smaller particles without restricting air flow. Usually, media air filters last for 6 to 12 months before they need to be replaced. It's good practice to perform a visual inspection of your air filter regularly.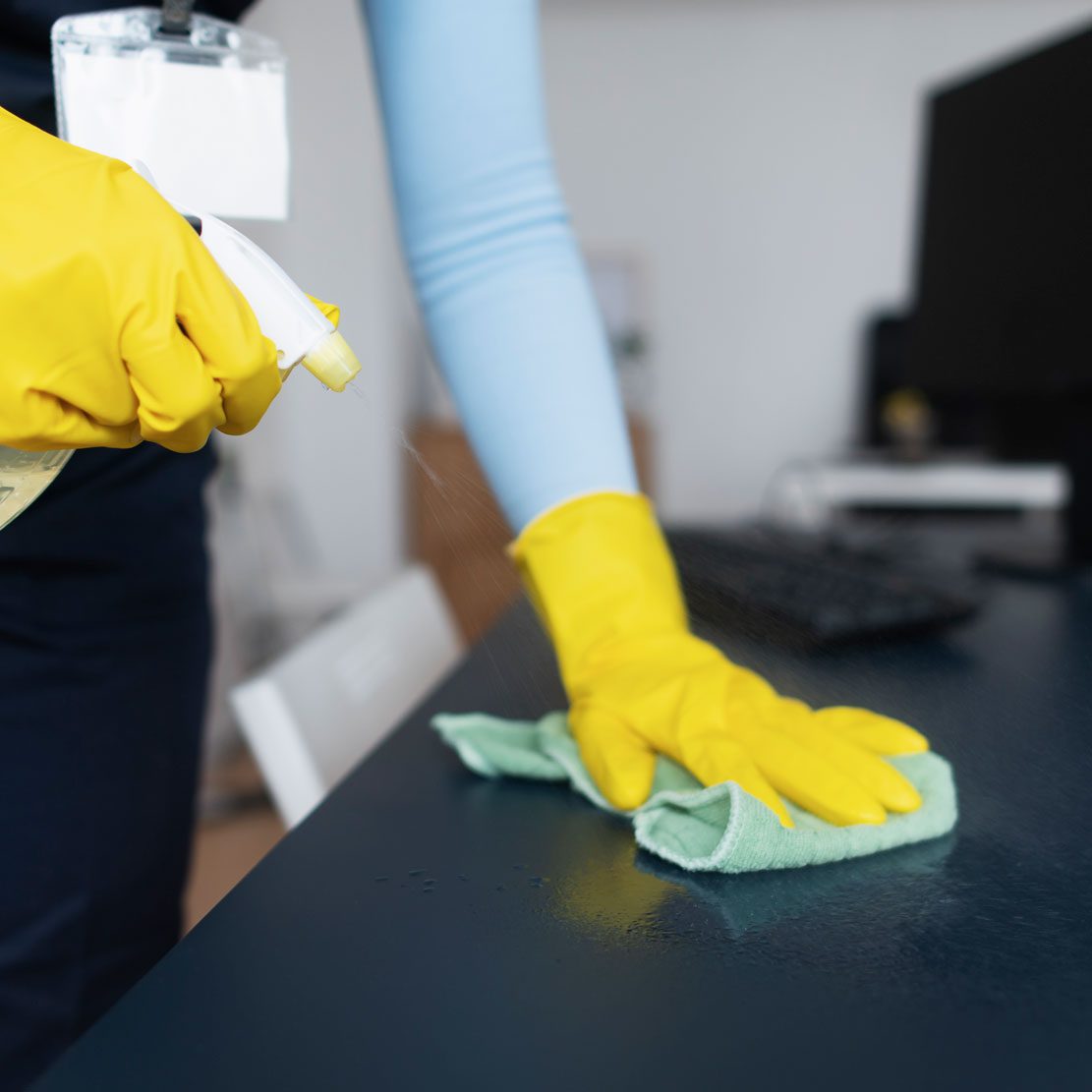 Buy Today, Pay Over Time With HVAC Financing in Mason, OH. 
At Mason Heating & Air, we offer our customers in Cincinnati, Ohio and the surrounding areas several credit options and special HVAC financing options to fit any budget regardless of your credit score. Keep in mind; there are certain things within your household that you should not DIY, and when it comes to your home's HVAC system, it's best to trust the experts. If you are struggling to find affordable financing for your HVAC repair or installation, we encourage homeowners to contact Mason Heating & Air and check out our financing options. 
Trust The Experts at Mason Heating & Air
Our Vans Are Fully Equipped.
When you schedule services with Mason Heating & Air, you're guaranteed that we'll show up on time with a service van fully stocked with all the latest in HVAC technology. We come prepared to repair or replace virtually all system parts, including blowers, switches, pilot lights, control boards, air filters, heat exchangers, heat strips, and more!