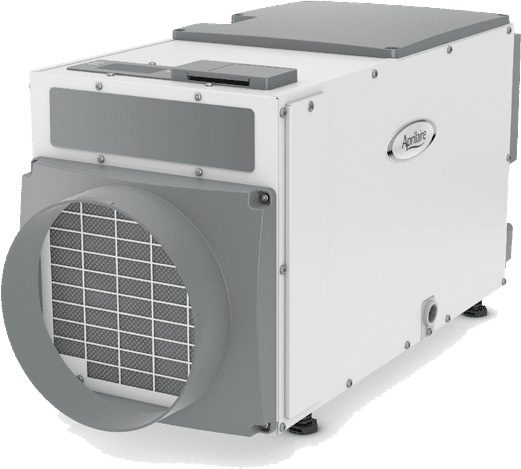 Dehumidifier Services in Mason, OH
Most homeowners know the importance of an HVAC system in providing heating and cooling, but some fail to appreciate the significance of regulating the humidity in the home as well. Using a dehumidifier in the summer enhances comfort, lowers energy costs, and helps with allergies. By minimizing moisture and reducing condensation, it also helps to get rid of smells, mold, mildew, and dust mites. If your home is too humid or you don't have AC, having a dehumidifier installed might be right for you. Dehumidifiers are an affordable way to manage the level of humidity in your home within a healthy range. Dehumidifiers also aid in removing musty odors and preventing mold and mildew from developing. If you have been considering being able to control the humidity levels in your Southwest Ohio area home, your local HVAC experts at Mason Heating & Air would be happy to set you up with a dehumidifier for use with your existing HVAC system. Schedule dehumidifier services today!
(513) 496-2477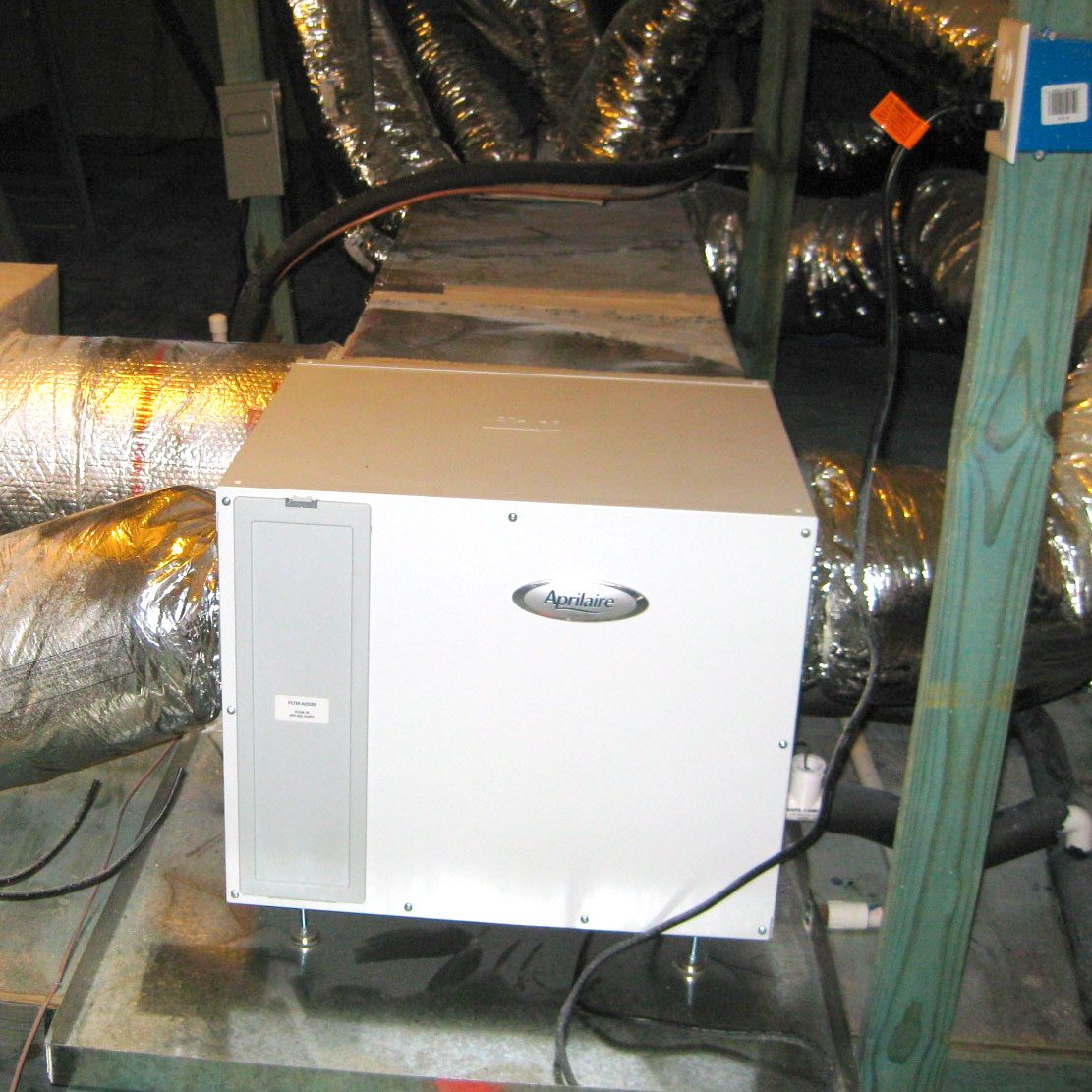 Dehumidifiers are electric-powered appliances that minimize humidity in the air at home, manage its levels for health or comfort reasons. Dehumidifiers also help get rid of musty odors and prevent mildew growth. They work by drawing out moisture from the air and can be used in homes and in businesses. Dehumidifiers extract water from the air as it passes through the unit. There are two types of dehumidifiers: desiccant dehumidifiers and condensate dehumidifiers.
Condensate dehumidifiers use a refrigerator to gather water while desiccant dehumidifiers (also known as absorption dehumidifiers) use hydrophilic materials like silica gel to bond with moisture. Aprilaire manufactures the best and highly-rated dehumidifiers on the market. Aprilaire dehumidifiers were also recognized as 2021 ENERGY STAR Most Efficient. Mason Heating & Air offers Aprilaire dehumidifiers including the 1800 series, 100 series, and crawlspace dehumidifiers.
When Should I Use A Dehumidifier?
The best time to use a dehumidifier is when it feels especially humid in your home. Signs your home is humid would be obvious because it feels sticky and uncomfortable. Breathing issues may occur because of this. The relative humidity should be less than 50 percent. You should use a dehumidifier if it goes above this level. Even if it doesn't however, a dehumidifier will help your air conditioner, thus saving on home cooling costs.
Are dehumidifiers worth it?
Using a dehumidifier will help lower humidity levels in a home that usually becomes humid during the summer. These devices can also decrease the buildup of mold and dust mites, although if you already have mold in your home, using a dehumidifier won't remove it. It will need to be taken out. Dehumidifiers will, however, lessen or eliminate additional mold growth.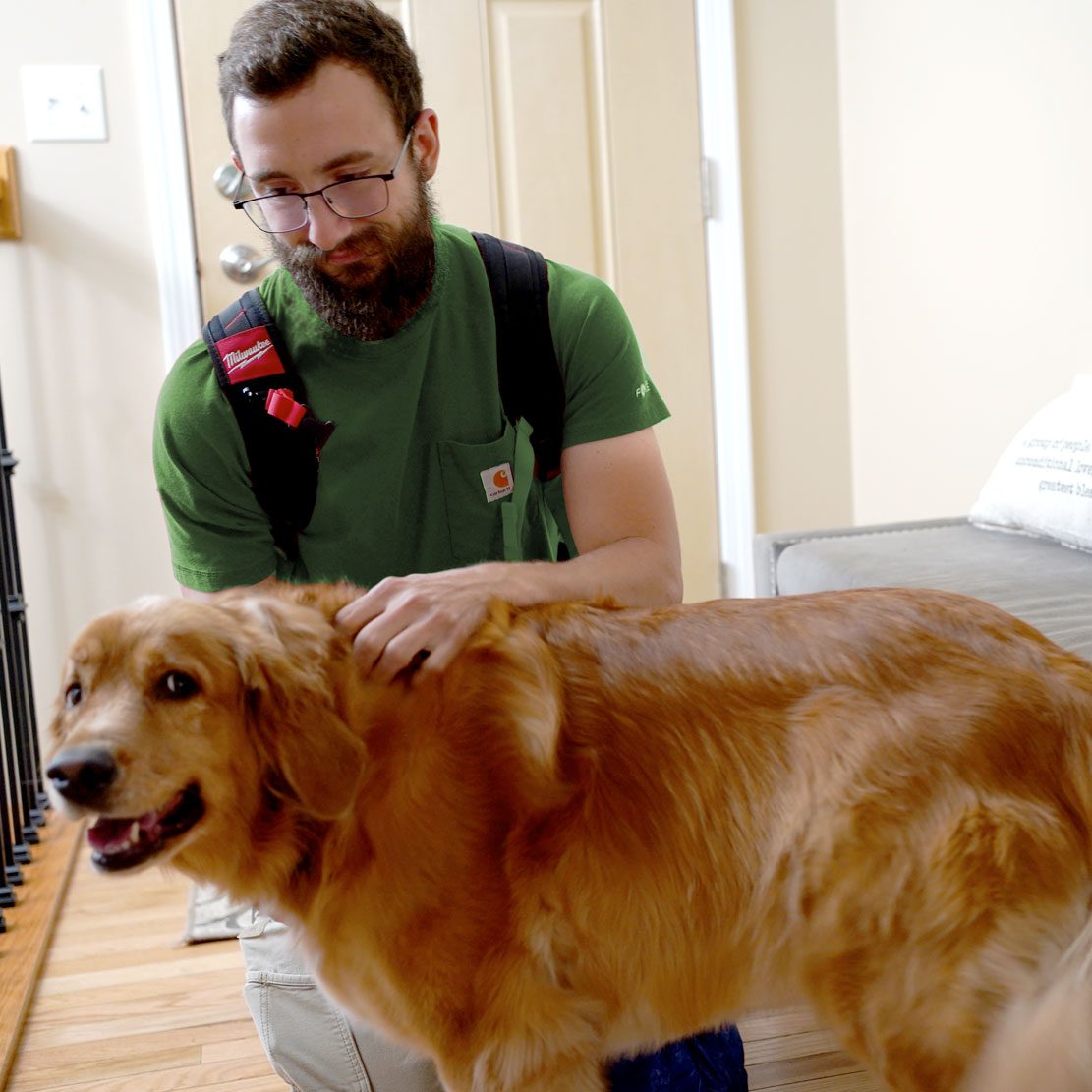 What are the benefits of a dehumidifier?
For one you'll have cleaner and better air quality. When your residence has the right humidity level, it's less subject to conditions wherein mold and mildew can develop and proliferate. Because it helps lighten your A/C workload, you'll have lower energy consumption and cost. Dehumidifiers reduce condensation in the home and improve overall health. Truly, the benefits outweigh the cost. In the long run, using a dehumidifier pays for itself.
When should I turn my dehumidifier on in the summer?
There are a few obvious signs a homeowner can look for to start using a dehumidifier. They are a must when you see: dampness on windows, peeling paint, mildew growth, or musty odors. However, even when the effects of humidity aren't very obvious, a dehumidifier can be an important summertime tool in your home as it is effective in reducing the workload of your central cooling system.
Benefits of Dehumidifier Installation in Mason, OH
Home comfort and air quality go hand in hand. Mason Heating & Air goes beyond home comfort to offer healthier indoor air environments for everyone. Below are some of the benefits of suitable dehumidifier installation: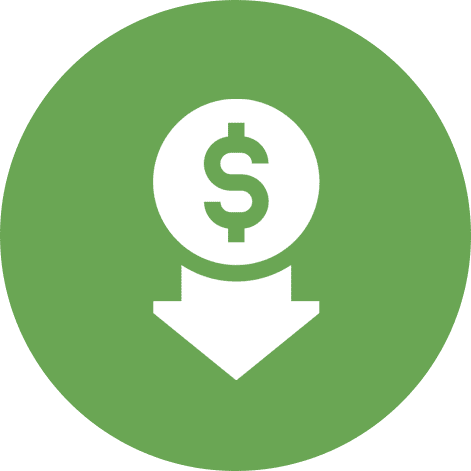 Save Money, Help A/C
Dehumidifiers help keep energy costs down during the summer as the system supports your air conditioner to run more efficiently in keeping your home cool.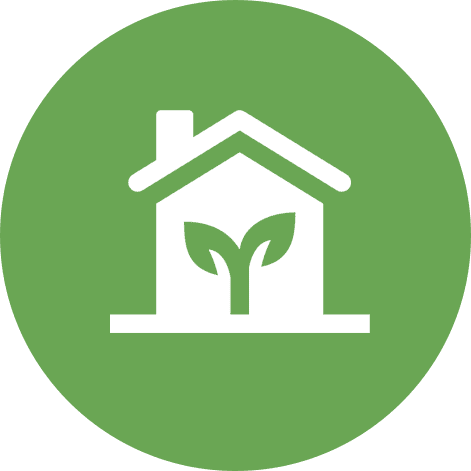 Better Indoor Air Quality
They improve the air quality in your home by suppressing allergens such as dust mites and dander. They also restrain the growth of mold and mildew.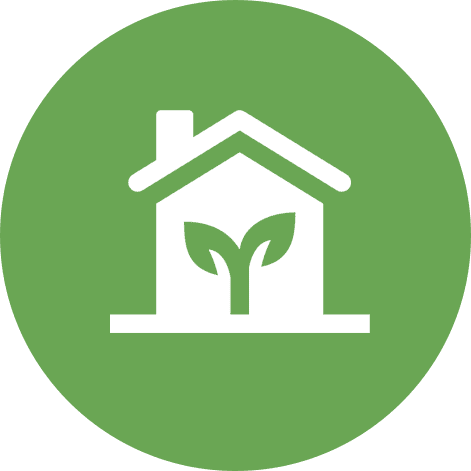 Reduce Bad Odors
Dehumidifiers help reduce odors in the home caused by mildew and mold — to get rid of that "musty" or "rotting" smell that can be pungent and offensive.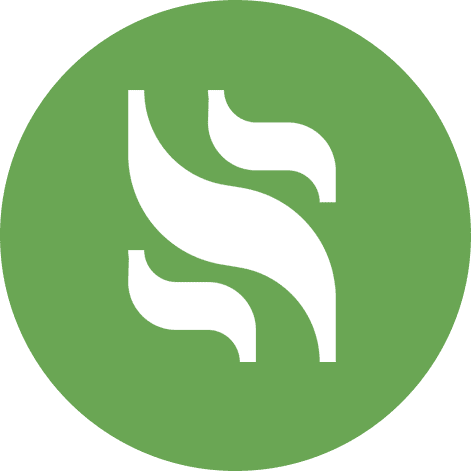 Better for Health
Dehumidifiers reduce skin irritation and improve breathing conditions for your respiratory system. You breathe easier, sleep better, and feel comfortable in your home.
General Indoor Air Quality Frequently Asked Questions
At Mason Heating & Air, we're family-owned and we're part of the Five Star Heating & Cooling Group Family, which means more benefits passed along to our loyal customers. We strive to make your experience as quick, easy, and painless as possible, and one that you'll tell your family and friends about. Call us today at (513) 496-2477 to answer any of your HVAC questions in Mason, Ohio.
How long do whole-house dehumidifiers last?
Most whole-home dehumidifiers have a lifespan of 3 to 5 years when used and maintained properly. Dehumidifiers are simple devices that effectively reduce the moisture content of any atmosphere in which it is situated.
How big should my dehumidifier be?
A dehumidifier's capacity is rated by how much moisture it effectively removes in 24 hours. Therefore, a 35-pint dehumidifier is rated to remove 35 pints of moisture or water in a single day. Use a 30-pint dehumidifier (or a dehumidifier between 24- and 39-pint capacity) for damp rooms measuring 500-1,500 square feet.
Can one dehumidifier do a whole house?
Yes, it is possible for a whole house to have just one dehumidifier. However, for a dehumidifier to effectively serve a whole house, it needs to be the whole-house dehumidifier type. At Mason Heating & Cooling, we have units that are able to serve up to 5,000 square feet or more, which is approximately the size of the majority of homes today.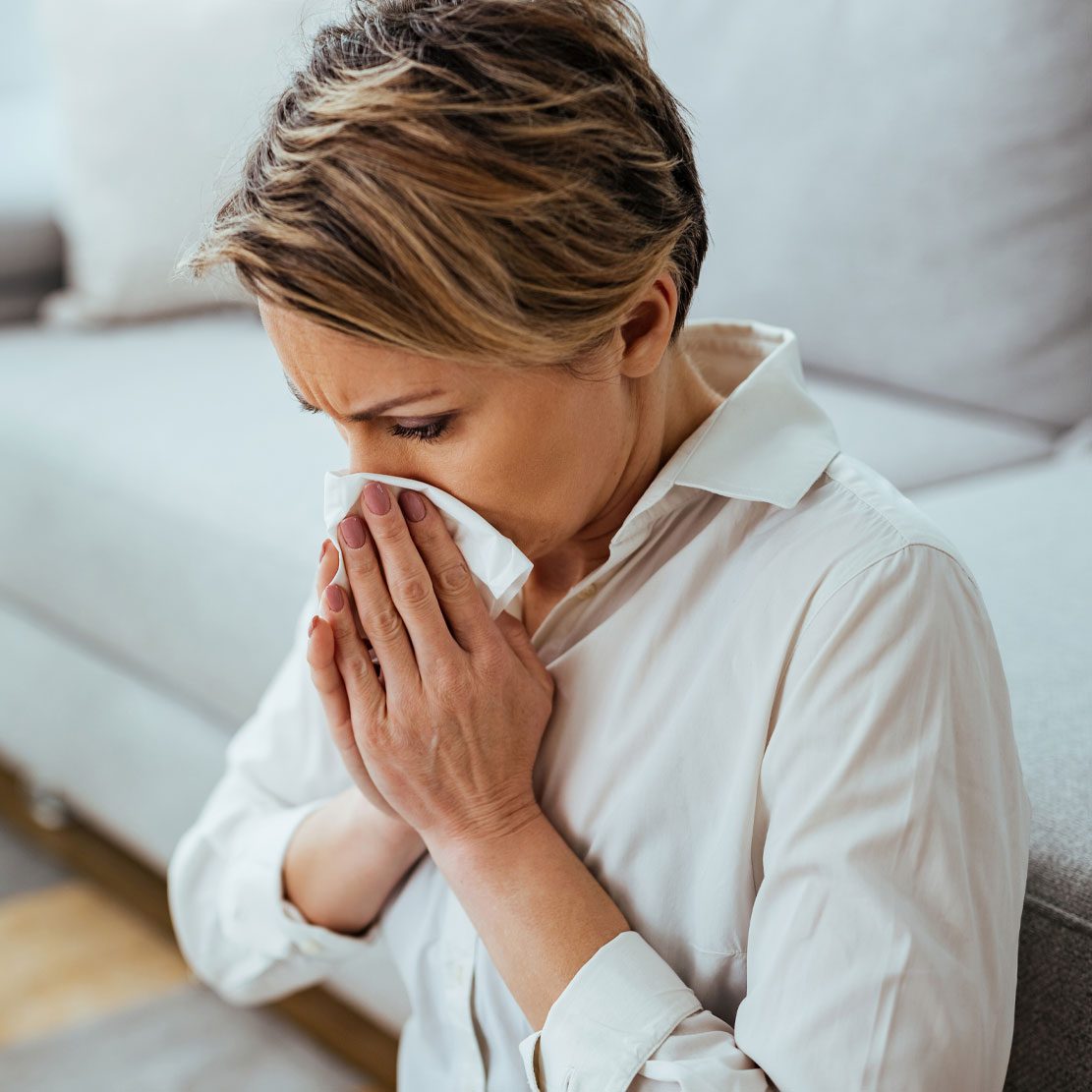 Buy Today, Pay Over Time With HVAC Financing in Mason, OH. 
At Mason Heating & Air, we offer our customers in Cincinnati, Ohio and the surrounding areas several credit options and special HVAC financing options to fit any budget regardless of your credit score. Keep in mind; there are certain things within your household that you should not DIY, and when it comes to your home's HVAC system, it's best to trust the experts. If you are struggling to find affordable financing for your HVAC repair or installation, we encourage homeowners to contact Mason Heating & Air and check out our financing options. 
Trust The Experts at Mason Heating & Air
Our Vans Are Fully Equipped.
When you schedule services with Mason Heating & Air, you're guaranteed that we'll show up on time with a service van fully stocked with all the latest in HVAC technology. We come prepared to repair or replace virtually all system parts, including blowers, switches, pilot lights, control boards, air filters, heat exchangers, heat strips, and more!