Professional Heat Pump Maintenance in Mason, OH
When it comes to heating equipment, homeowners should look at their furnaces the way they look at their cars. Both are costly investments, and both need routine maintenance for longevity. Heat pumps are no different, they should be treated in the same regard. Routine maintenance will not only ensure your equipment operates efficiently, but it will also extend the life of your unit and its warranty. A poorly maintained unit will not only neglect to heat your home properly, but it can also be inefficient and potentially even dangerous. Each style of the unit can become a fire hazard. We strongly suggest that you have your heat pump serviced each and every year. Doing so is an inexpensive way to ensure safety as well as longevity, and will save you money in the long run. If you are looking for a reputable company to service your system, call us today.
(513) 496-2477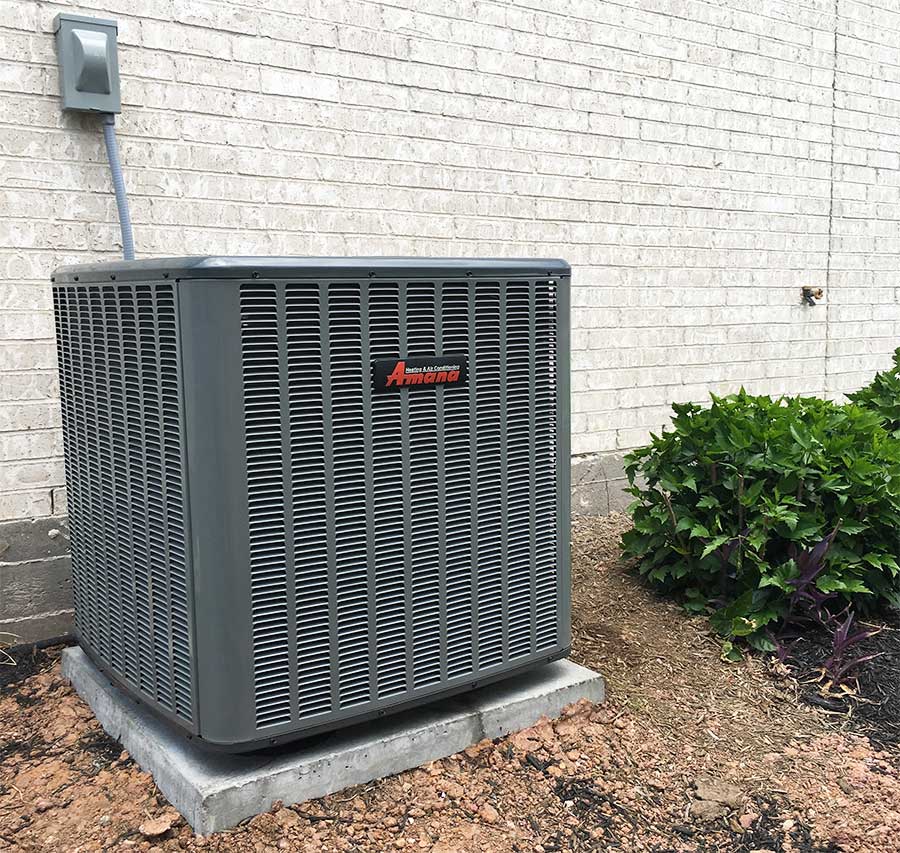 Although they're called "heat pumps" these HVAC units aren't merely for heat. While heat pumps do provide some heat, they also cool homes and buildings. Because of this, this single HVAC system can be used for both winter and summer weather. Additionally, heat pumps are also energy-efficient and environmentally friendly. In order to give you with that year-round comfort, heat pumps use an air handler inside. The equipment outside the home, however, looks very much like a residential air conditioner. Like an air conditioner, heat pumps cool the home using refrigerants. To give homeowners heat during the winter, heat pumps extract heat from either the air or the ground and transfer it inside. During the summer, the unit extracts the heat out of your indoor air to cool the home. Call us today If you're ready to have a seasoned, licensed HVAC technician examine your heater.
6 Reasons Why You Should Get Maintenance on Your Heat Pump in Mason, OH
Ask around in the HVAC industry and every professional will tell you this: your heat pump should be serviced at least once a year to guarantee proper functionality and safety. Furthermore, heat pump manufacturers themselves suggest annual inspections in addition to maintenance by a certified technician. Warranty terms are usually contingent on proper maintenance. At Mason Heating & Air, we provide all the heating services you need: heating repair, maintenance, and new system installation! We can keep your warranty valid so you won't be caught off guard.
Reduces the need for repairs
Improves energy efficiency
Ensures Proper Airflow
Keeps you and your family safe
Maintains manufacturers warranty
Saves everyone time
Why is Heat Pump Maintenance Important in Cincinnati, OH?
Heat Pump maintenance is important because it prolongs the life of your system, ensuring its longevity while keeping it performing efficiently, which saves you on energy, which in turn saves you money. Often times, maintenance extends the life of your warranty as well. Maintenance can identify potential problems before they arise so you aren't left without service during those hot, dog days of summer. We at Mason Heating & Air provide all the HVAC services you might need. During a Heat Pump servicing, our maintenance technicians will inspect your air filter to determine if it's dirty or clogged. If there is enough dirt or dust on your air filter, it will hinder airflow.  Heat Pump maintenance inspections usually also include inspecting your motor, blower, drain lines, coils, operating pressures and temperatures, return and supply lines, refrigerant levels, and your connections.
Experience the Five Star Difference
Why Should I Choose Mason Heating & Air?
At Mason Heating & Air, we're family-owned and we're part of the Five Star Heating & Cooling Group Family, which means more benefits passed along to our loyal customers. We strive to make your experience as quick, easy, and painless as possible, and one that you'll tell your family and friends about. By working with us, you'll see how seriously we take your family's comfort when it comes to your HVAC. Having a proficient heating system comes with its own perks, too. Experience the Five Star Difference with Mason Heating & Air!
Customer Service Guarantee
Customer Focused Hours
Certified & Trustworthy Technicians
Highest Quality Products
Best Price Guarantee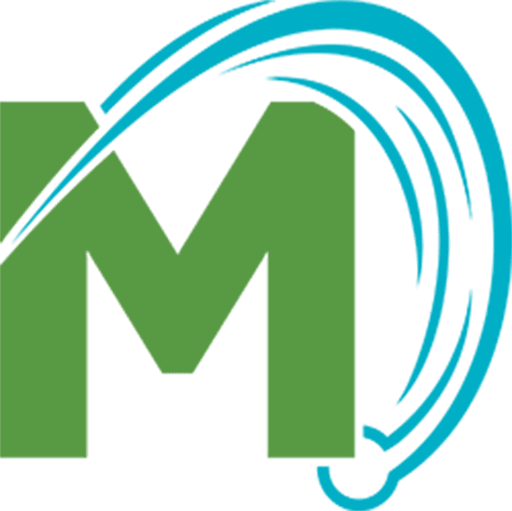 10% off Service Call
Book Now
Trust The Experts at Mason Heating & Air
Our Vans Are Fully Equipped.
When you schedule services with Mason Heating & Air, you're guaranteed that we'll show up on time with a service van fully stocked with all the latest in HVAC technology. We come prepared to repair or replace virtually all system parts, including blowers, switches, pilot lights, control boards, air filters, heat exchangers, heat strips, and more!