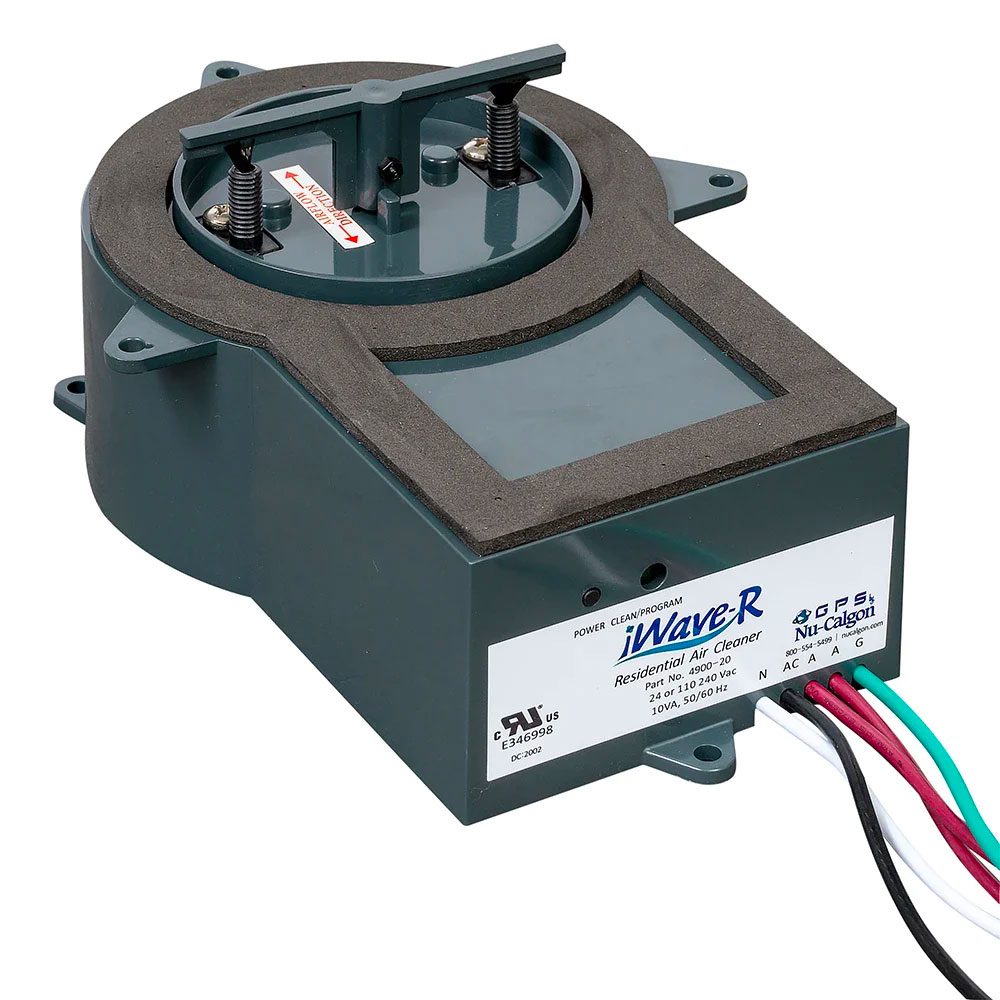 iWave-R Air Purifier Services in Mason, OH
Looking for something inexpensive that kills airborne pathogens and also eliminates odors from your home?
Mason Heating & Air
can help. We recommend that you consider our iWave-R. Of the numerous indoor air quality products on the market that eliminates airborne particles, bacteria, viruses, and other air pollution, the iWave-R is still a relatively new technology. However, this air quality product stands out for being particularly effective, highly affordable, hugely innovative, and very low maintenance.
(513) 496-2477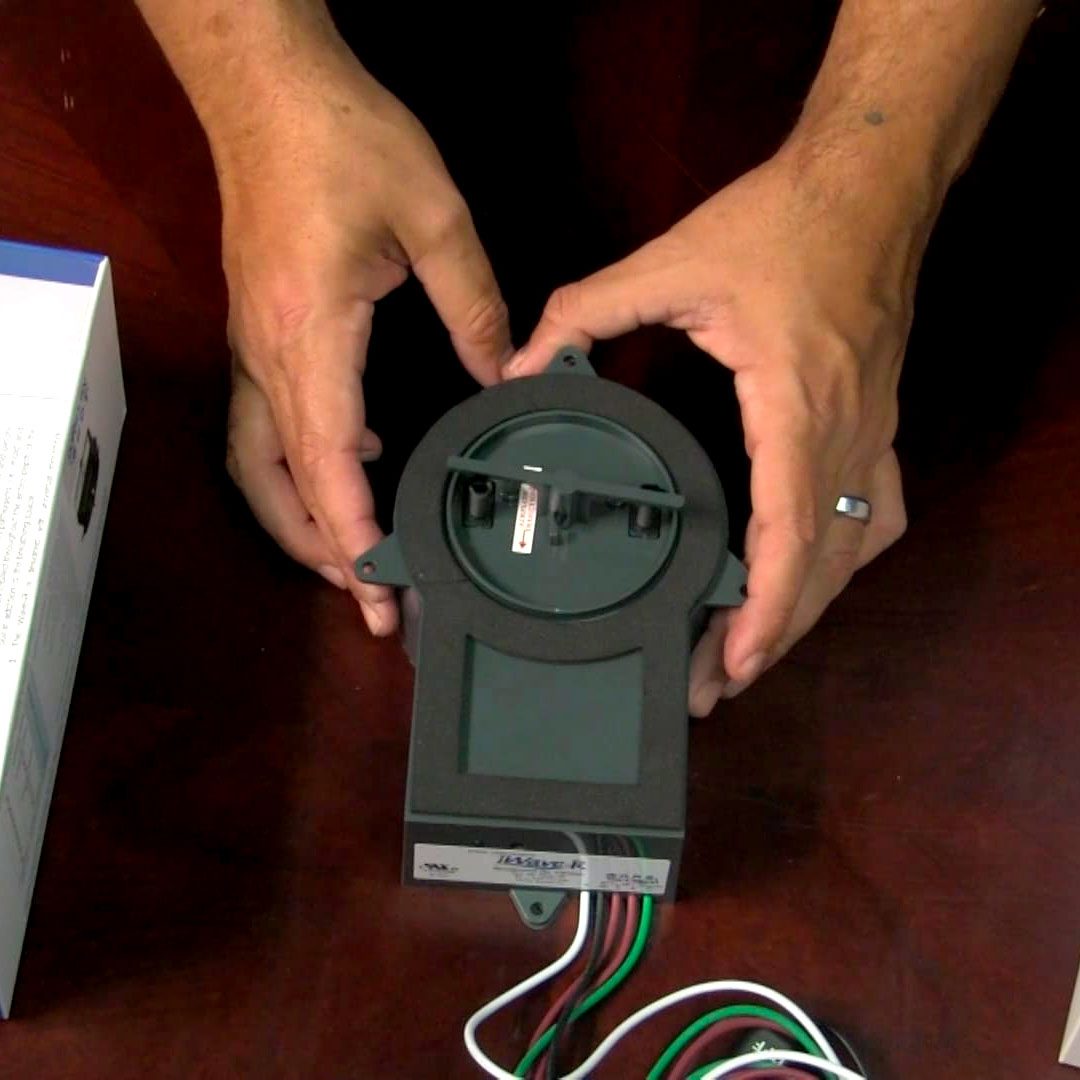 When it comes to Indoor Air Quality products designed to optimize home health and keep air clean and free of disgusting stuff, there's a "new kid on the block". Although ionization air purifiers have been around since the early 2000s, this product is growing in popularity in recent years because of the rising interest in air sanitization. The iWave-R, Nu-Calgon's innovative purifier and air sanitizer, has become a favorite among homeowners. Some of this is possibly related to the worldwide pandemic. With more than 200,000 installations and exceptional reviews from consumers everywhere, it's obvious this air quality product is here to stay, which is good news. In terms of sanitization, the iWave-R's innovative technology has been shown to effectively kill germs, bacteria, viruses, and other possibly harmful airborne microorganisms. Additionally, it also removes odors and improves the air quality overall, performing quietly and not requiring any maintenance or cleaning. This product does it all. It is safe, quiet, effective, and affordable. Don't just take our word for it, though. See for yourself what others are raving about!
Most air purifiers use fans and filters to get rid of contaminants in the air. The iWave-R works in a totally different way. It uses electrically charged air molecules, also called ions, to remove microbes, germs, viruses, odors, and other particles from the air. Positive and negative ions actively purify the air when it passes through the iWave-R. If mold spores, bacteria, viruses, germs or odors are present in the air, it effectively neutralizes and removes them. The iWave-R treats the air in any brand of residential duct air conditioning unit up to 6 tons (2400 CFM) in size. And the best part is, it does not require any maintenance, cleaning, or replacement parts.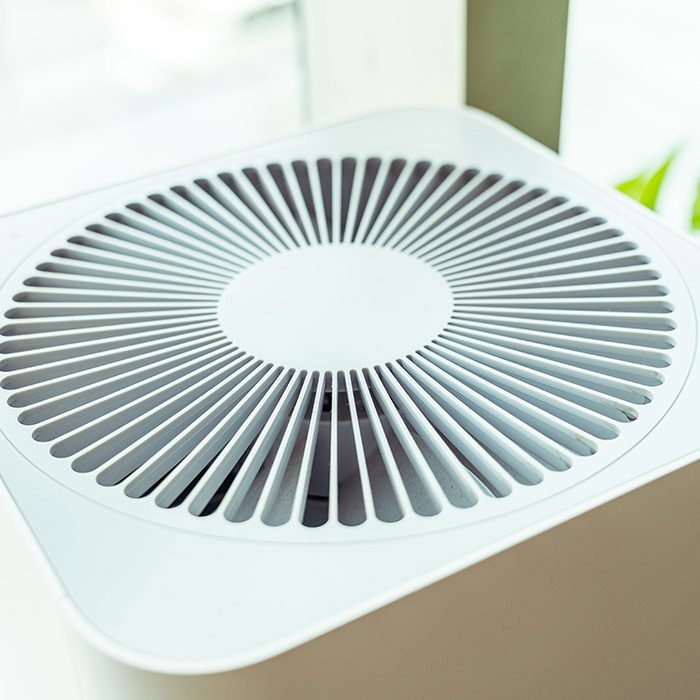 An air purifier or air cleaner is an indoor air quality product that aims to improve the home's indoor air quality by removing contaminants from the air. These devices are an advantage to allergy sufferers and asthmatics. In addition to reducing or eliminating second-hand tobacco smoke, they eliminate other types of air pollution. Because indoor air pollution is being recognized as a major health issue, homeowners who use these affordable products observe major benefits in their overall health and sense of well-being. Experts state that indoor air pollution is actually worse than outdoor pollution because homes are built very air tight, thus circulating the same air. The standard air filter that comes with HVAC systems does very little to improve air quality. For the most part, they just provide protection for the equipment. There are three main types of particulate air cleaners on the market that are most common: mechanical filters, electrostatic filters, and ion generators like the iWave-R. Of the air purifiers that utilize filtration, mechanical filters, HEPA filters, and media air cleaners are the most effective. On the other hand, ionizers can target finer particles than HEPA filters, measuring as low as 0.1 microns. HEPA filters and media air cleaners work by trapping airborne contaminants and preventing them from reentering the air you breathe.
Benefits of Air Purifiers
Home comfort and air quality go hand in hand. Mason Heating & Air goes beyond home comfort to offer healthier indoor air environments for everyone. Below are some of the benefits of suitable indoor air quality: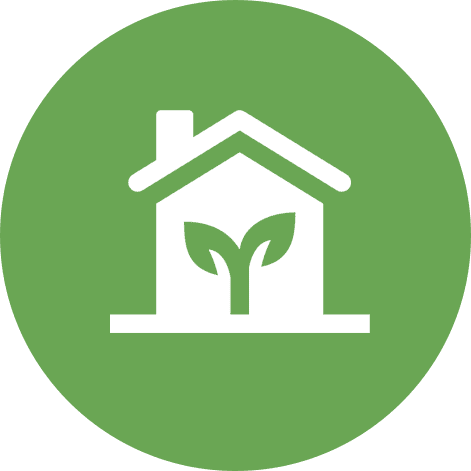 Cleaner, Healthier Air
The most beneficial feature of an air purifier is that it improves the overall cleanliness of your indoor air by removing air pollution and harmful particles. The EPA estimates indoor air can be two to five times more polluted and toxic than outdoor air. Although some air purifiers lack germicidal capacities, those that we offer are exceptional. The Aprilaire Purifier and iWave-R are outstanding air purifiers. They can help keep your family healthy, improve longevity, and quality of life.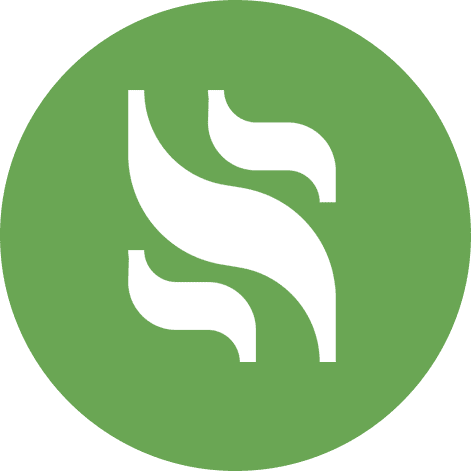 Odor & Dust Removal
Air purifiers eradicate unwanted odors lingering in the home by trapping particles in your air supply. They make your home smell fresher! They are able to quickly remove odors from cooking and smoking, and they aid in reducing the accumulation of dust in the home. Without an air purifier, it might seem like you are always finding dust in your home even with regular cleaning. The effective use of an air purifier drastically reduces the rate of dust accumulation.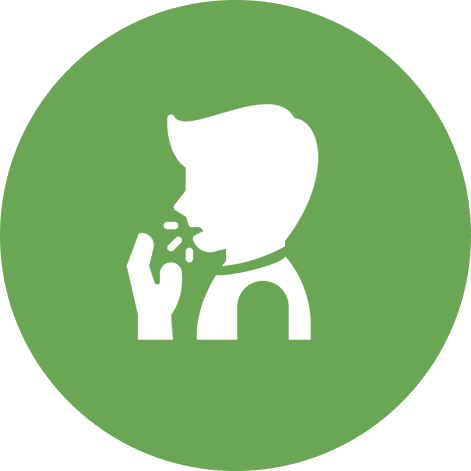 Helps Control Allergy Symptoms
If you or anyone in your home suffers from seasonal allergies, you are most likely aware that it is extremely important to maintain a clean and safe environment, free from pollens and mold floating around in the air. An air purifier enables you to provide this kind of environment at a low cost. Additionally, it is helpful with pet issues. Whether you are allergic to pet dander or tired of dealing with a lot of pet hair and stubborn pet odors, an air purifier would help.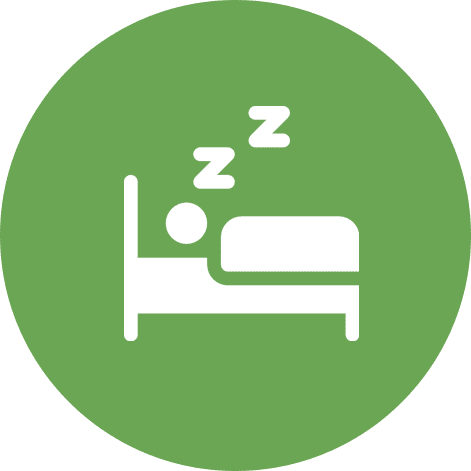 Reduces Chances of Airborne Disease
Airborne diseases can circulate easily through tiny pathogens floating around in the air. If even one family member gets the flu, the rest of the family usually ends up sick as well, with everyone breathing the same air. Air purifiers safeguard everyone in the home by neutralizing these nasty invaders.. As an added bonus, air purifiers in the home are shown to improve sleep quality for a variety of breathing–related reasons.
General Air Purifier Frequently Asked Questions
At Mason Heating & Air, we're family-owned and we're part of the Five Star Heating & Cooling Group Family, which means more benefits passed along to our loyal customers. We strive to make your experience as quick, easy, and painless as possible, and one that you'll tell your family and friends about. Call us today at (513) 496-2477 to answer any of your HVAC questions in Mason, Ohio.
Do air purifiers really make a difference?
Air purifiers are beneficial in a variety of ways. Research demonstrates that filtering your home's air effectively removes harmful particles from indoor spaces, especially allergens, smoke, dander, mold, and more. Air purifiers perform optimally in homes that observe proper living practices and home cleaning techniques.
What does the iWave-R do?
As an ionization air purification system, the iWave-R is a favorite Indoor Air Quality device that provides homeowners with a cleaner, healthier environment, safe from harmful indoor air pollution. It's great for use in the home for singles, couples, and especially families. Particularly with multiple people under one roof, iWave reduces various odors, smoke, static electricity, and dust in the air. It also eliminates harmful microscopic particles like bacteria and viruses.
How can I tell if the iWave-R is working?
A green LED light on the iWave-R will appear once powered up. This indicates that the ionizer is working and the stepper motor for the cleaning feature is in the home position. If the light isn't visibly illuminated, inspect your power supply and voltage to the iWave-R.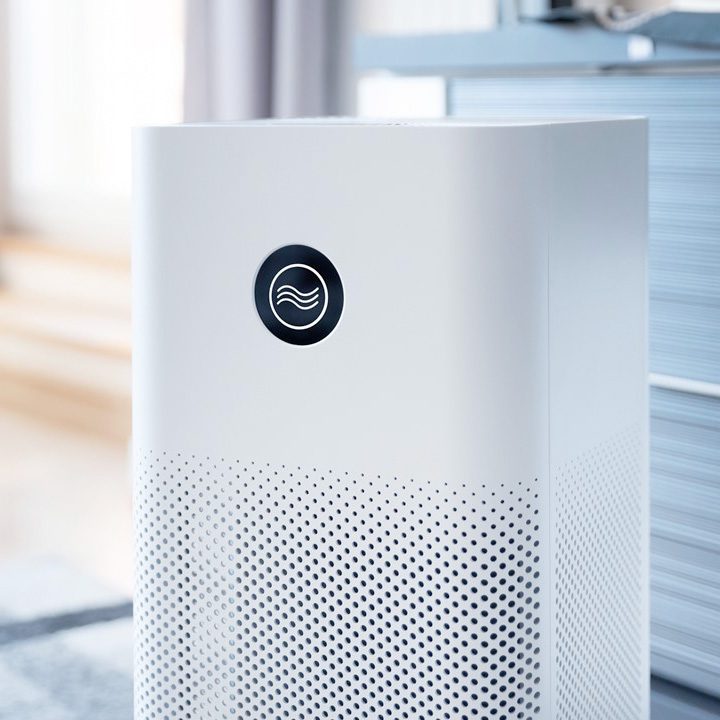 Buy Today, Pay Over Time With HVAC Financing in Mason, OH. 
At Mason Heating & Air, we offer our customers in Cincinnati, Ohio and the surrounding areas several credit options and special HVAC financing options to fit any budget regardless of your credit score. Keep in mind; there are certain things within your household that you should not DIY, and when it comes to your home's HVAC system, it's best to trust the experts. If you are struggling to find affordable financing for your HVAC repair or installation, we encourage homeowners to contact Mason Heating & Air and check out our financing options. 
Trust The Experts at Mason Heating & Air
Our Vans Are Fully Equipped.
When you schedule services with Mason Heating & Air, you're guaranteed that we'll show up on time with a service van fully stocked with all the latest in HVAC technology. We come prepared to repair or replace virtually all system parts, including blowers, switches, pilot lights, control boards, air filters, heat exchangers, heat strips, and more!