Expert Heating and Furnace Repair in Mason, Ohio
Homeowners: Don't allow your heating system to surprise you this winter and leave you out in the cold. There are common signs that your heating system is running into problems. If you find them early on, you can usually save money in the long run. However, Mason Heating & Air is here if and when you need Furnace Maintenance, and Furnace Installation + Replacement. Mason Heating & Air has got you covered if you happen to need any furnace repair work, emergency or non-emergency. If you find your furnace isn't turning on, we're here to help if you can't fix the problem yourself. Call us today If you're ready to have a seasoned, licensed HVAC technician examine your heater.
(513) 496-2477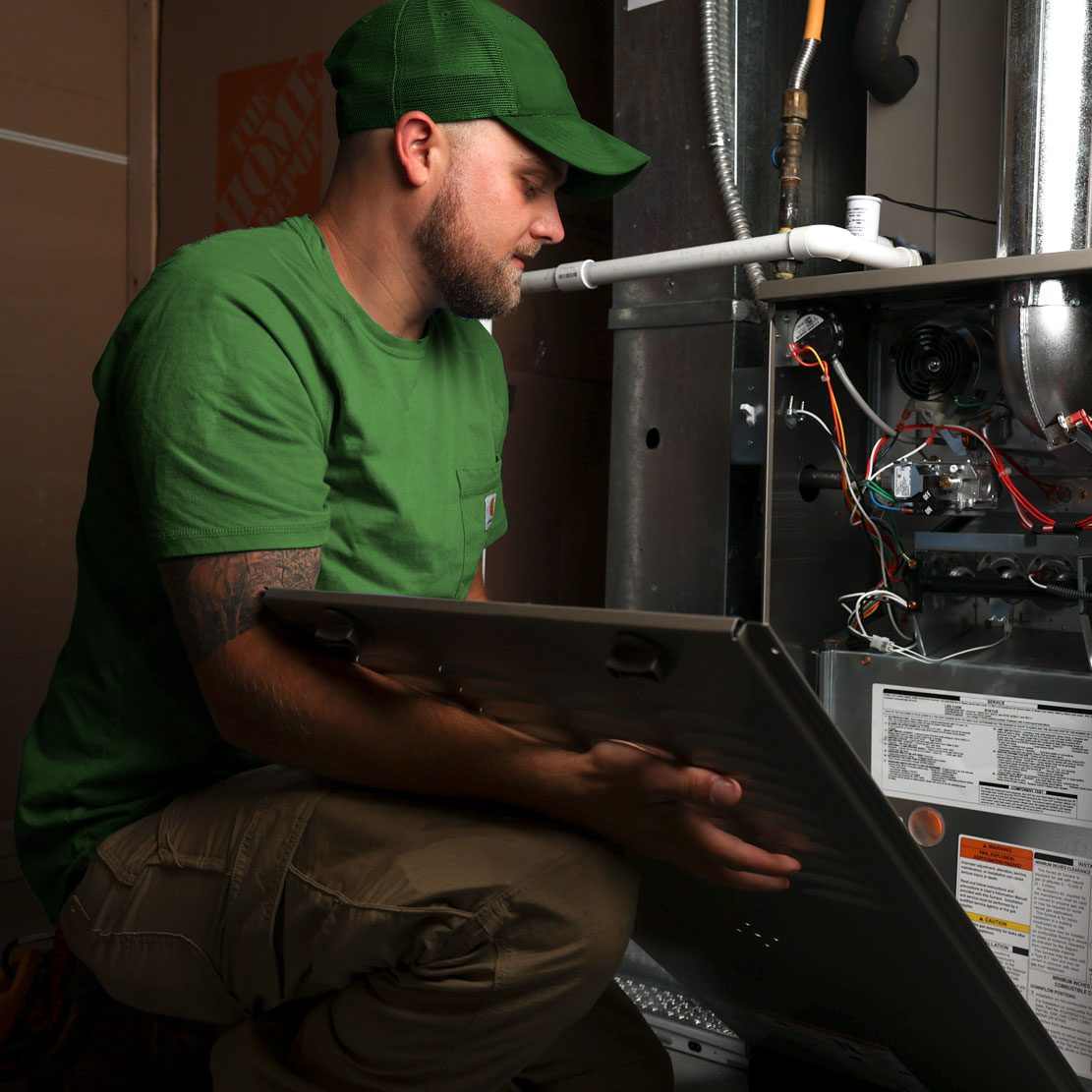 Signs You Need a Heating Repair in Mason, Ohio
Once the weather becomes wintry, homeowners rely on their furnaces to keep their home comfortable and to avoid seasonal problems like frozen pipes. However, because your furnace sits idle, or off, for at least half of the year, the unit can be compromised without you even realizing it. After a problem arises with your unit, it's vital to schedule furnace servicing as quickly as possible. Here are some signs that you're in need of heating repair:
Loud or Strange Noises
Low Air Flow
Abnormal odor coming from the furnace
Hot and Cold Spots In the House
High Energy/Utility Bills
Difficulty or Non-Starting of the Unit
Blower Fan Continuously Running
Discolored pilot light (it should be blue, not yellow)
When to Repair vs. When to Replace Your Heating System in Mason, OH
The majority of furnaces and boilers have a life expectancy of roughly 15 to 20 years. That being said, homeowners who keep up with annual maintenance usually find their systems to be more durable. If your heating system is nearing its expiration date, it's crucial to start paying attention to the symptoms. We always advise our customers not to wait until it's too late.
Symptoms You Might Need to Replace Your Heating Equipment:
The most common "red flags" that homeowners should keep an eye out for as their heating equipment ages are:
Visible damage on the unit
Uneven heat flow
Rising energy bills
Humidity problems
Strange noises
Increase in allergens
Every single one of these factors can indicate that your system isn't working as efficiently—or as safely—as it should be. Perhaps an obvious indicator is if you've had to contact a repair team more often than normal—it may be yet another sign that it's time to replace your heating system. Mason Heating & Air is here to help. Call us today If you're ready to have a seasoned, licensed HVAC technician examine your heater
Experience the Five Star Difference
Why Should I Choose Mason Heating & Air?
At Mason Heating & Air, we're family-owned and we're part of the Five Star Heating & Cooling Group Family, which means more benefits passed along to our loyal customers. We strive to make your experience as quick, easy, and painless as possible, and one that you'll tell your family and friends about. By working with us, you'll see how seriously we take your family's comfort when it comes to your HVAC. Having a proficient heating system comes with its own perks, too. Experience the Five Star Difference with Mason Heating & Air!
Customer Service Guarantee
Customer Focused Hours
Certified & Trustworthy Technicians
Highest Quality Products
Best Price Guarantee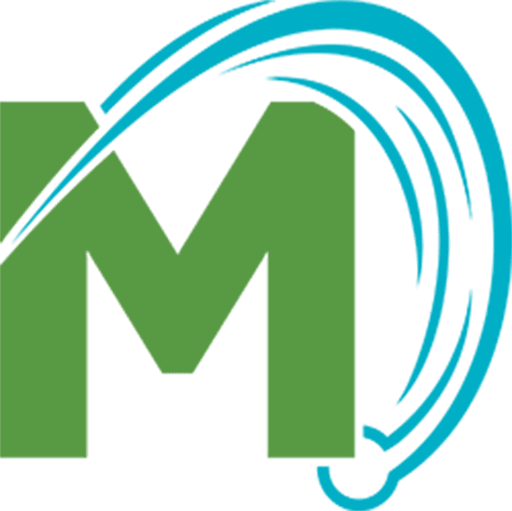 10% off Service Call
Book Now
Buy Today, Pay Over Time With HVAC Financing in Mason, OH. 
At Mason Heating & Air, we offer our customers in Cincinnati, Ohio and the surrounding areas several credit options and special HVAC financing options to fit any budget regardless of your credit score. Keep in mind; there are certain things within your household that you should not DIY, and when it comes to your home's HVAC system, it's best to trust the experts. If you are struggling to find affordable financing for your HVAC repair or installation, we encourage homeowners to contact Mason Heating & Air and check out our financing options. 
Trust The Experts at Mason Heating & Air
Our Vans Are Fully Equipped.
When you schedule services with Mason Heating & Air, you're guaranteed that we'll show up on time with a service van fully stocked with all the latest in HVAC technology. We come prepared to repair or replace virtually all system parts, including blowers, switches, pilot lights, control boards, air filters, heat exchangers, heat strips, and more!