Experience the Five Star Difference in Montgomery, Ohio
Founded in 1795, Montgomery is a vibrant, high-quality, family-oriented suburb of 10,200 located northeast of Cincinnati, Ohio, that embraces its future while valuing the traditions and history of its past. Montgomery is served by the Sycamore Community School District which has consistently received the highest rating from the state of Ohio. 
Visitors of Montgomery can spend their time shopping hundreds of local shops, dining at local restaurants, or visiting one of the many parks or nature preserves in the area.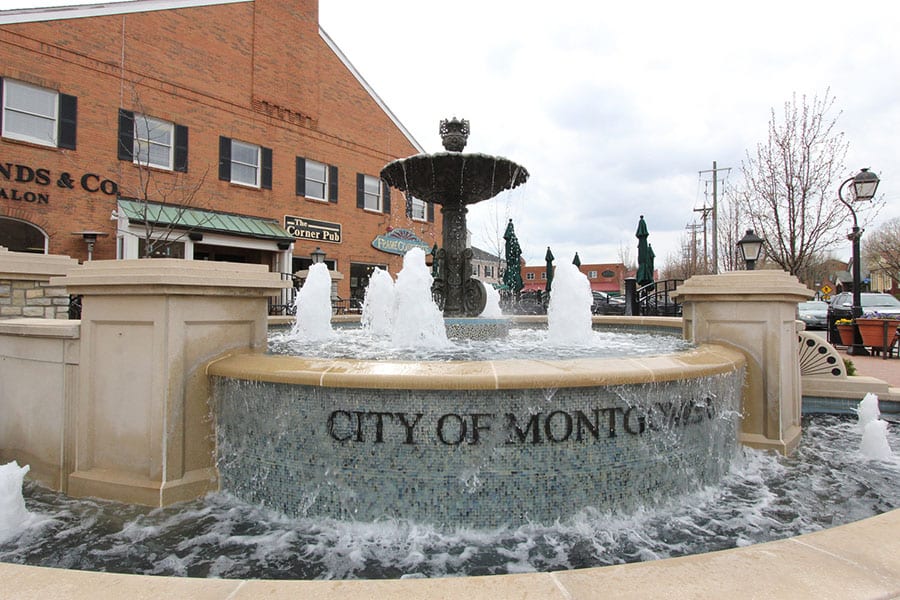 Mason Heating & Air is proud to serve Mason, Ohio, and surrounding areas. With our stress-free and quick scheduling options, we are here to help you. Call us today at (513) 496-2477 to speak to one of our courteous customer service representatives, or schedule online with our convenient online form and we'll contact you shortly to schedule an appointment. We look forward to providing you with the best HVAC services in the community.
Why Choose Mason Heating & Air for Your HVAC Services in Montgomery, Ohio?
At Mason Heating & Air, our number one focus is you! It may sound cliche, but you are more than a customer. We want you to feel like family. We are a family-owned business and we understand you can call anyone for your HVAC system. However, our goal is that you never need to worry about calling someone else because when we treat you like family, you will receive honest diagnostics, a next steps walk through that keeps you and your budget in mind and peace of mind knowing that you are in good hands.
With our Customer-Focused Hours, we can schedule you from 7 AM – 9 PM Monday-Sunday. We know that your HVAC system doesn't just work when you are at work – so, at Mason Heating & Air, our extended hours help keep your HVAC system up and running when you need it most. When it comes to your heating & cooling needs for your home, trust the experts at Mason Heating & Air.
Indoor Air Quality Services
$69 Diagnostic Service Call