Experience the Five Star Difference in Franklin, Ohio
Franklin, Ohio began as a small collection of cabins along the Great Miami River, in Warren County, Ohio. The city was named after Benjamin Franklin in 1796. Franklin has a population of around 12,000 with about 5,000 households. 
Land of Illusion Adventure Park is a large waterpark venue with many seasonal attractions for fun throughout all seasons, just 10 minutes west of Franklin. Franklin is also home to a few museums and metro parks.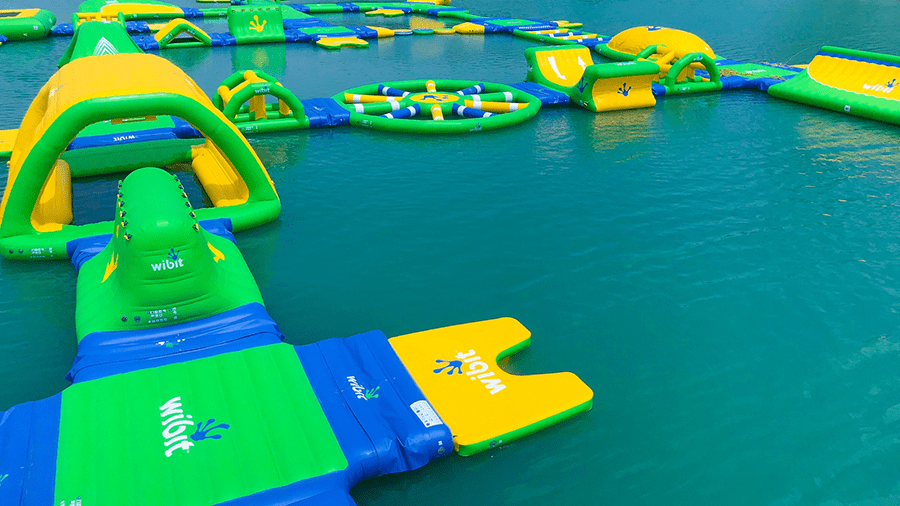 Mason Heating & Air is proud to serve Mason, Ohio, and surrounding areas. With our stress-free and quick scheduling options, we are here to help you. Call us today at (513) 496-2477 to speak to one of our courteous customer service representatives, or schedule online with our convenient online form and we'll contact you shortly to schedule an appointment. We look forward to providing you with the best HVAC services in the community.
Local Reviews
for Franklin, OH
Powered by Nearby Now
---
Gage R.
158559
Near
OH-123,

Franklin

,

OH

45005
Jeffery R.
156453
Near
Dixie Hwy,

Franklin

,

OH

45005
Hassan H.
I arrived to a diagnostic service call. Upon my arrival, client stated that tstat would not kick on when set at a certain temperature, and would only come on if customer restarted the tstat and set it for heat once again. Flame sensor-0.4uA/ pulled and cleaned. Cycled system several times with no misses. Determined that this is an intermittent issue with the tstat or the circuit board.
Near
N River St,

Franklin

,

OH

45005
Cody D.
I completed a callback service. I found the igniter is going bad. customer did not want to replace it at this moment because his partner is not home and doesn't want to make a decision without her. Shut system off system is not operational at this time.
Near
Green Knoll Dr,

Franklin

,

OH

45005
Gage R.
Cancelled
Near
Torrington Dr,

Franklin

,

OH

45005
Mike H.
I returned to the customer's home to replace the pressure switch.
Near
Green Knoll Dr,

Franklin

,

OH

45005
James L.
I delivered a portable heater to a client for temporary heating until installation of a new Five Star 80% 80,000 BTU Up-Flow Gas Furnace.
Near
Green Knoll Dr,

Franklin

,

OH

45005
Mike H.
I performed a diagnostic on a Lennox furnace. Upon inspection I found that the pressure switch failed. I ordered the part to replace.
Near
Green Knoll Dr,

Franklin

,

OH

45005
Hassan H.
Unable to provide service.
Near
Pennyroyal Rd,

Franklin

,

OH

45005
Why Choose Mason Heating & Air for Your HVAC Services in Franklin, Ohio?
At Mason Heating & Air, our number one focus is you! It may sound cliche, but you are more than a customer. We want you to feel like family. We are a family-owned business and we understand you can call anyone for your HVAC system. However, our goal is that you never need to worry about calling someone else because when we treat you like family, you will receive honest diagnostics, a next steps walk through that keeps you and your budget in mind and peace of mind knowing that you are in good hands.
With our Customer-Focused Hours, we can schedule you from 7 AM – 9 PM Monday-Sunday. We know that your HVAC system doesn't just work when you are at work – so, at Mason Heating & Air, our extended hours help keep your HVAC system up and running when you need it most. When it comes to your heating & cooling needs for your home, trust the experts at Mason Heating & Air.
Indoor Air Quality Services
$69 Diagnostic Service Call