Experience the Five Star Difference in Bethany, Ohio
Just 5 miles east of Mason, Ohio lies the village of Bethany. Established in 1822, Bethany, Ohio was laid out on what would later become the Cincinnati and Dayton Turnpike (later known as the Dixie Highway), U.S. Route 25, and Cincinnati-Dayton Road. 
In 1942, amid World War II, the U.S government contracted to build a radio station capable of broadcasting its messages to the world. The 600-acres of land in Union Township, Ohio became known as the Voice of America's Bethany Relay Station, named after the community of Bethany in Liberty Township.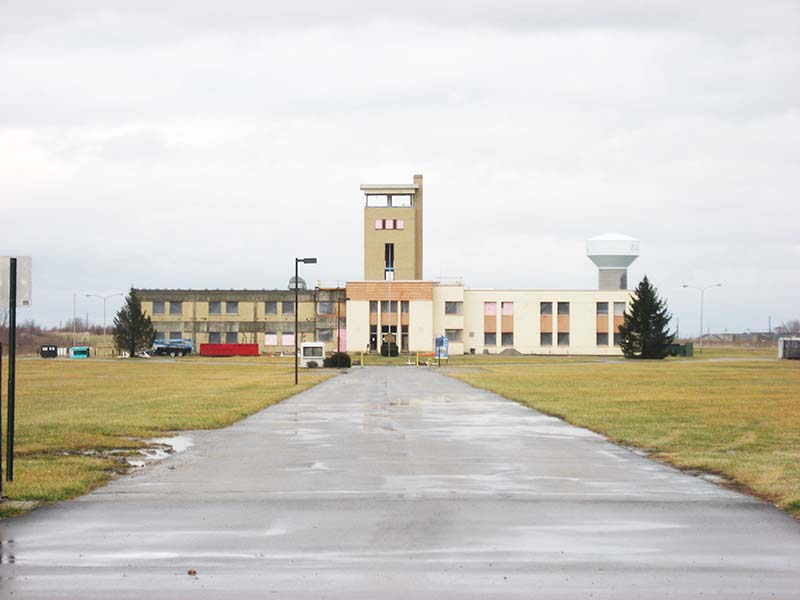 Mason Heating & Air is proud to serve Mason, Ohio, and surrounding areas. With our stress-free and quick scheduling options, we are here to help you. Call us today at (513) 496-2477 to speak to one of our courteous customer service representatives, or schedule online with our convenient online form and we'll contact you shortly to schedule an appointment. We look forward to providing you with the best HVAC services in the community.
Why Choose Mason Heating & Air for Your HVAC Services in Bethany, Ohio?
At Mason Heating & Air, our number one focus is you! It may sound cliche, but you are more than a customer. We want you to feel like family. We are a family-owned business and we understand you can call anyone for your HVAC system. However, our goal is that you never need to worry about calling someone else because when we treat you like family, you will receive honest diagnostics, a next steps walk through that keeps you and your budget in mind and peace of mind knowing that you are in good hands. 
With our Customer-Focused Hours, we can schedule you from 7 AM – 9 PM Monday-Sunday. We know that your HVAC system doesn't just work when you are at work – so, at Mason Heating & Air, our extended hours help keep your HVAC system up and running when you need it most. When it comes to your heating & cooling needs for your home, trust the experts at Mason Heating & Air.
Indoor Air Quality Services
$69 Diagnostic Service Call